Melanie Griffith and Antonio Banderas' daughter, Stella, is dropping the 'Griffith' from her last name and is asking a court to legally make the change permanent.
According to legal documents, obtained by The Blast, Stella Del Carmen Banderas Griffith officially filed a name change petition with the Los Angeles County Courts, asking a judge to remove "Griffith" from her last name. In the filing, Stella is asking for her new legal name to be, "Stella Del Carmen Banderas."
Stella is a 25-year-old actress and model, who is the sister of Dakota Johnson, who is also in the family business.
Stella Banderas Griffith: I Just Want To Shorten My Name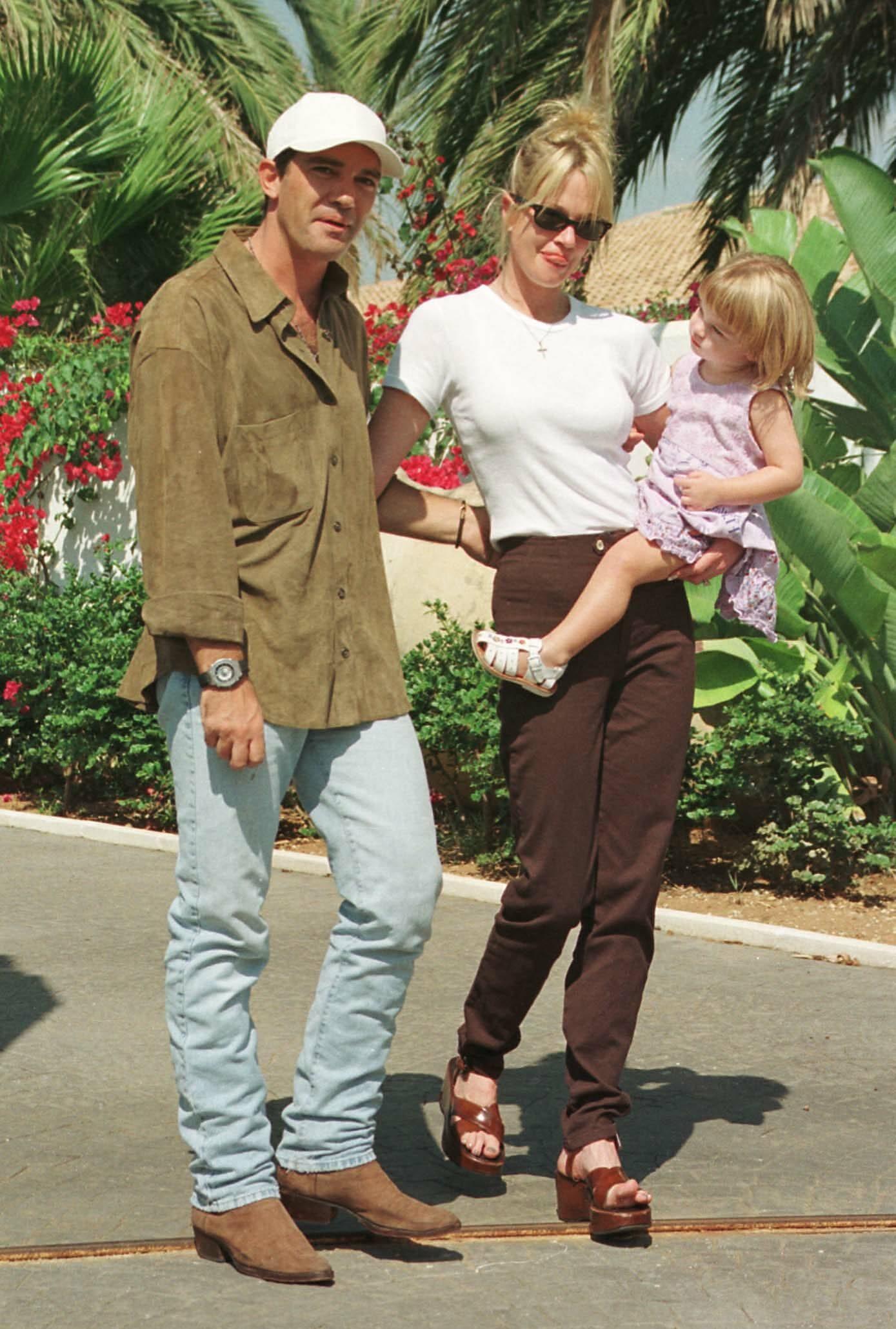 As for why the name change? Stella addressed the situation in the documents, saying, "I just want to shorten my name by removing the extra last name. As well, I typically do not use "Griffith" when referring to myself or on documents."
She continued, "So, dropping the name would match my regular use."
It should be noted, nothing in the court documents indicates there are any issues between Stella and her mother. In many cases, celebrities change their names due to a pending divorce or distancing themselves from family members. In this situation, that doesn't seem to be the case.
Melanie Griffith & Antonio Banderas Daughter Is A Successful Model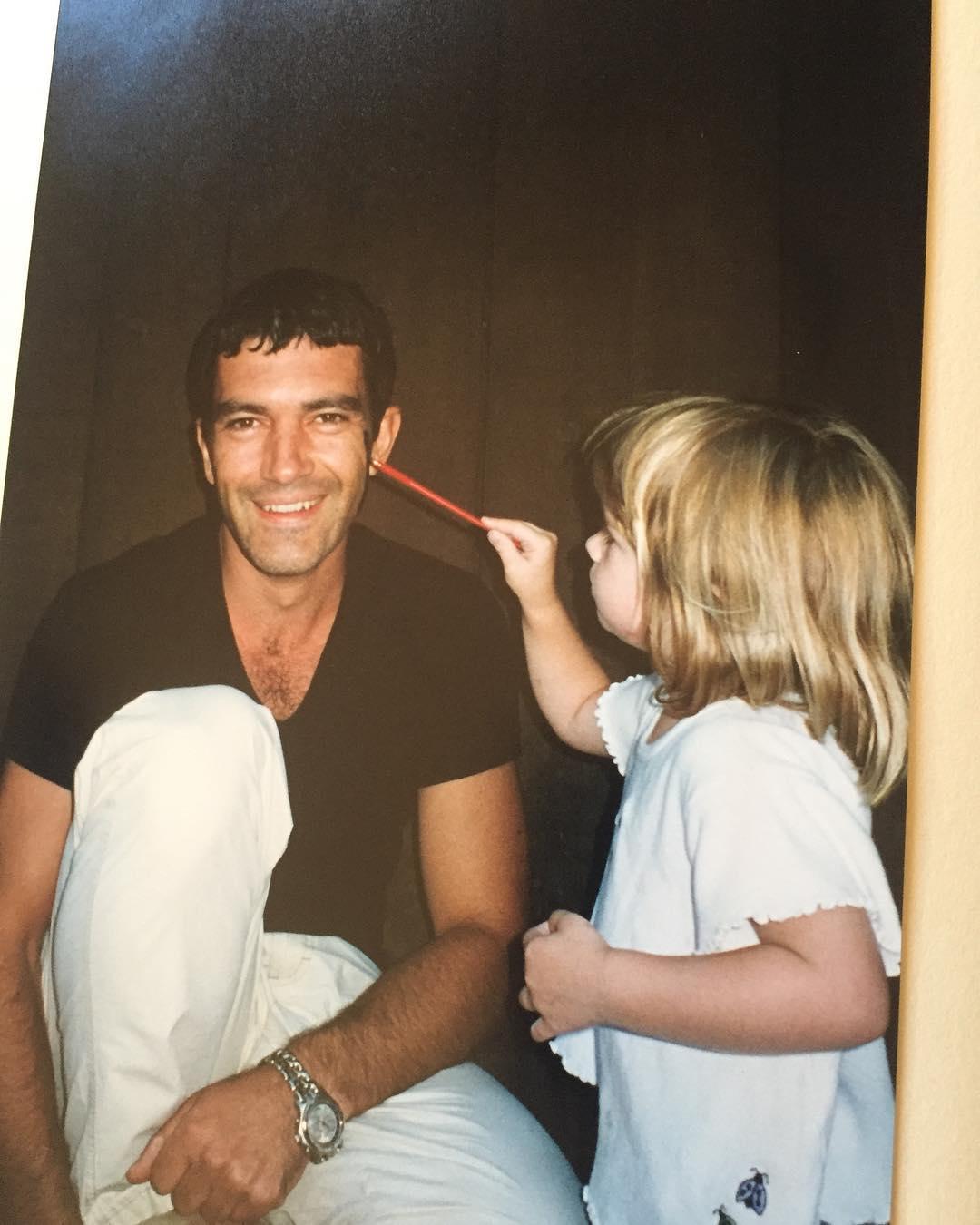 The next step in a name change petition is, by law, you have to display the new name request in a prominent newspaper or legal journal — and then a judge will have to approve the request.
Stella Banderas is a successful model, who has graced the cover of Glamour Spain for their September 2020 edition. On August 10, 2020, she shared the stunning cover on Instagram and said, "Super happy to be the cover of (Glamour Spain) in September!!"
The blonde bombshell joined her father on the red carpet recently, at the opening ceremony of the 69th San Sebastian International Film Festival at the Kursaal Palace on Friday in San Sebastian, Spain. According to the name change documents, she was also born in the country.
Simply A Daddy's Girl?!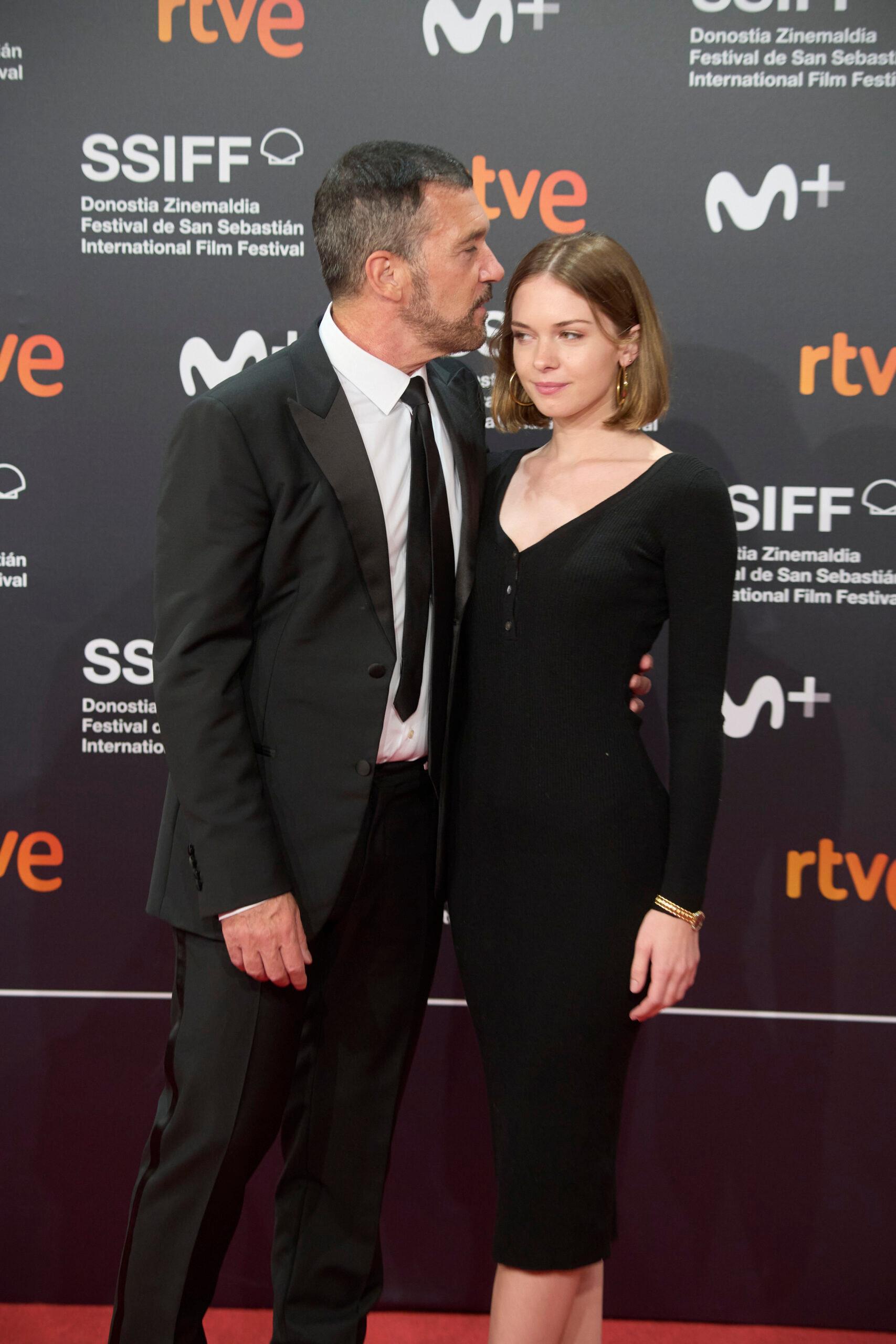 According to reports, although Stella's parents are both A-list celebrities she was raised outside of the public eye. She's a dual-citizen of Spain and the United States and thanks to her parent she is bilingual in both Spanish and English. 
Stella is also very popular on social media, partially because she posts about her famous father including a Happy Father's Day back in 2018, where she shared a throwback of herself as a little girl trying to put a pencil inside her very patient dad's ear. Plus, more recently she has shared a number of mind-blowing bikini shots, which included her on the Mediterranean sea, and chilling in Florence, Italy.
Stella Banderas STUNS On Instagram With Insane Bikini Shots!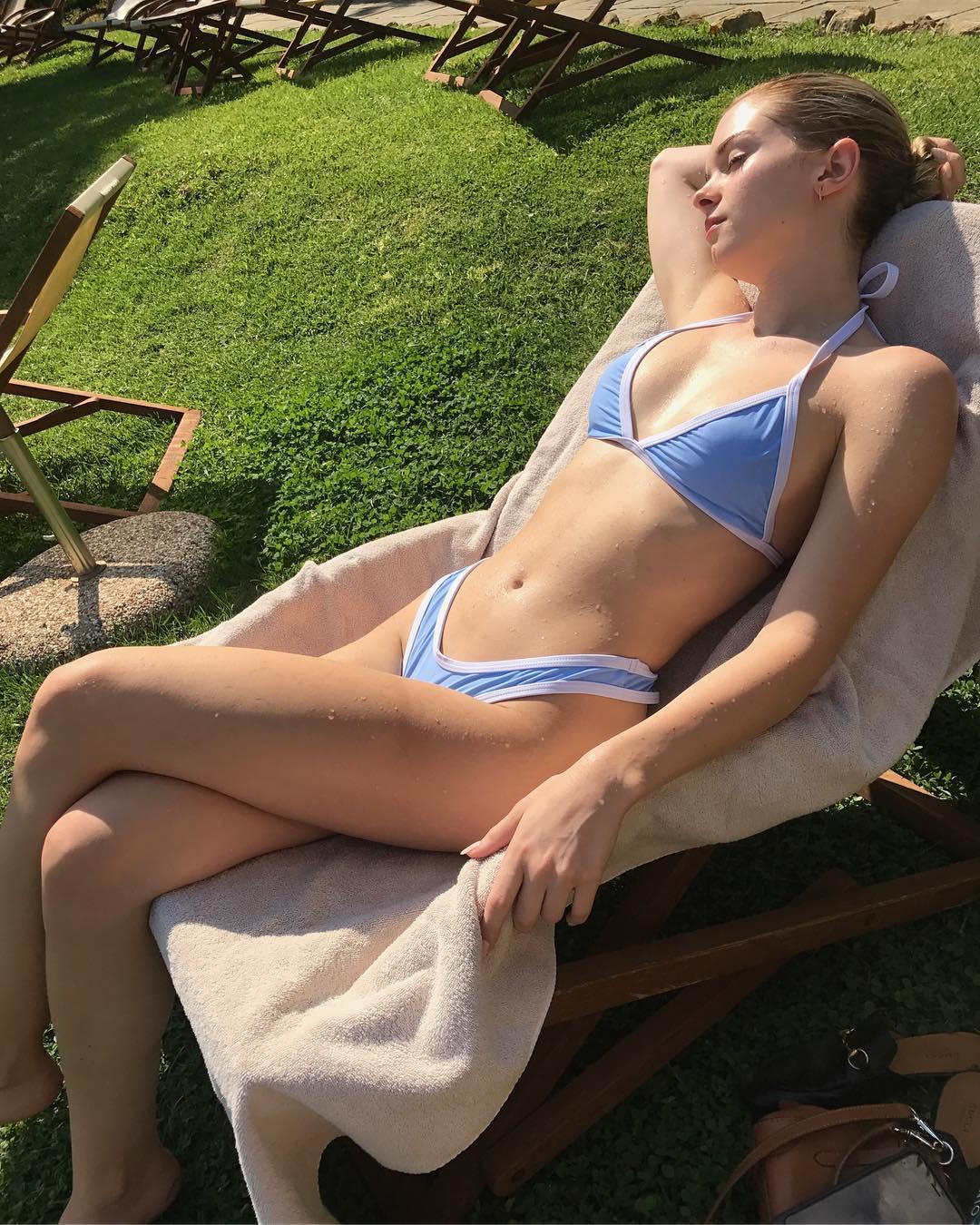 Again, nothing appears to be going on with her mother, except the model and actress wanting to shorten her name.
The name change is now in the hands of a judge, it just needs a signature and approval from the courts to make it official.
Scroll For More Photos!
View this post on Instagram